O! Mankind, come let us contemplate,
what is this miraculous substance that our Lord with his ingenuity created.
WATER is its name. Out of this substance of wonder gushes the nectar of life.

Water Restoration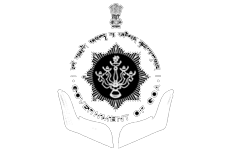 Water Resource Department of Goa
Cafe De Voyage, Jackniband, Goa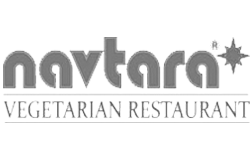 Navtara Chain of Restaurants in Goa
Baga Hideout Resort Goa
Indian Navy Holiday Homes Vasco
Goa Forest Department
Give back Mother Nature more than what she has lost due to neglect, to the point where the final output is better than the existing situation.
"If we were to write a cheque to nature to cover the cost of our business activities, what would its value be?"
As your Corporate Social Responsibility, you can "Adopt" a water body. Let us handle the clean-up operations for you and the environment will be a better place for future generations to enjoy. We have several project estimates to choose from and can send you details. You can also select any other water body of your choice and we can work out a project estimate for you. The work we do includes, area cleanup, restoration work and beautification using eco friendly technology.
Kafmar Amphibious Machine