About Kafmar Environmental Services LLP
Let's nurture the nature, so that we can have a better future

Kafmar is a Partnership firm based in Benaulim, Goa. Owned by Mr. Caesar Fernandes and Mrs. Dizzy Fernandes. The name KAFMAR is conceived from the names of their children.
Kafmar was Started in 2016 with an aim to provide a clean environment for the future generation. We are a team of professionals, who provide holistic, practical solutions for restoring water bodies. We have the right equipment and methodologies for achieving the same. In addition to cleaning rivers, lakes and ponds, we also deal with the following products:
1) DRDO based – Biodigester
2) Packaged Bio-sewage treatment plant – Jokhasou HECS DAIKI japan
3) Oil and Grease Separators – KESSEL Germany
4) Anti Terminte – Decke Australia
5) Trashbooms – Enviroguard, Mumbai
   
Our Office
Camilson Bhavan, Margao-Varca Road, Birondi, Benaulim, Salcette Goa 403716
Phone: +91 8805002156 / 8805002158
Email: email@kafmar.com
   
Office Hours
Monday-Saturday 9.30am–6pm
Sunday Closed

To make a positive and responsible contribution to nature and the society.
Provide a clean environment for future generations.
Give life to water bodies in Goa.
Services for the Hospitality Industry
Our products and services are very beneficial for the Hospitality Industry and we have a growing portfolio of clients in Goa which include well know restaurant chains, resorts and hotels.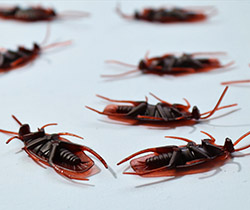 Pest Control

We are licensed sellers of pest control products and provide pest eradication services too.
Kafmar sells products for the eradication and prevention of termites, cockroaches, rodents, flies and mosquitos. We sell bulk packaging for commercial establishments.
Bio Digester

The eco friendly pollution board approved alternative to traditional septic tanks. Great for CRZ zones. This is also for any person living in a dwelling without sanitation facility ideal for private residential houses, resorts, cottages for those who envision a clean and hygienic environment for themselves and future generations.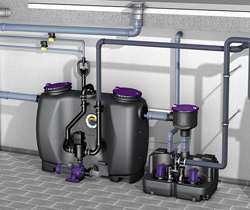 Oil Grease Separator

Operations from small restaurants to large scale food
processing plants disposing fats, oils and grease (FOGs) into
public wastewater drainage systems are becoming an
increasing concern to industry, government and
environmental agencies.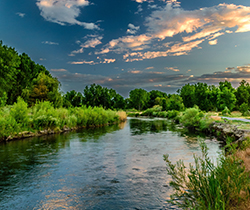 Nature Restoration

There is a lot of damage caused to mother nature by over development right on the river banks and beach front. Kafmar provides practical and environmentally friendly solutions to prevent soil erosion, clean up and beautify the damaged areas. This work also helps to restore the balance of nature and help make things right with mother nature.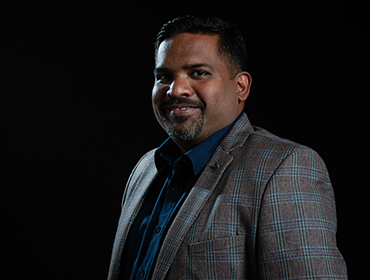 Caesar Fernandes
Director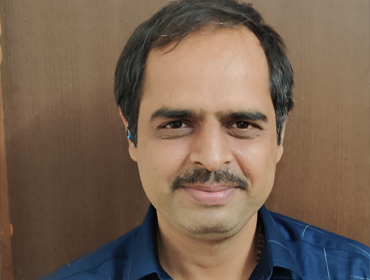 Saurabh Kumar
Engineer